Our Clients: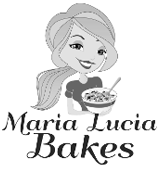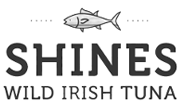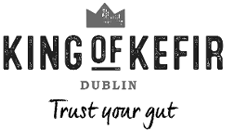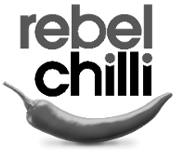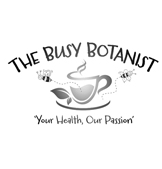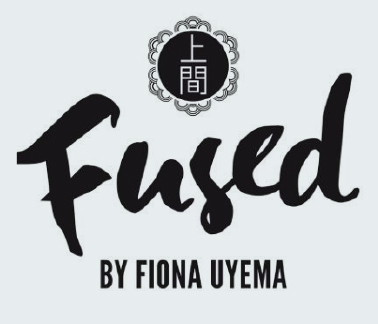 Why Grow Your Brand
ON AMAZON WITH
BAYIN?
"Bayin's unique knowledge and understanding of Amazon has been instrumental in Fused successful listing on Amazon. This account continues to grow for Fused with the support of the team at Bayin. We have enjoyed working with Bayin from the beginning and would highly recommend them."
– Fiona Uyema, CEO, Fused

Amazon Experts
With a combined 10+ years of experience selling on Amazon in the Grocery Category we know what it takes to succeed

Food Specialists
We Love Food! As a previous food producer we've realised first hand the benefits of selling on the Amazon platform

Local Partner
Located right in the heart of Dublin we have direct access to the thriving Irish food scene and are always just a phone call away
Experience International Growth By
LEVERAGING THE AMAZON
FULLFILLMENT NETWORK
We Are Your
Complete Amazon
Partner
Focused on Strategy, operation, management and
advertising to grow your brand
• Get Access to new customers in the U.K. and continental Europe
• Lower your logistics costs with our streamlined prep & ship operations
• Eliminate the headaches of trying to figure out Amazon
• Grow Brand Awareness with professional copyrighting, graphic design & advertising
Case Study
MARIA LUCIA BAKES LAUNCHES 30+ SKUs AND AN
AMAZON BEST SELLER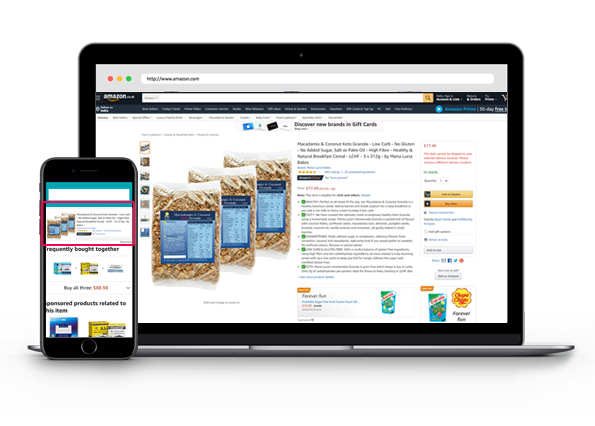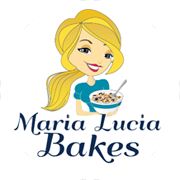 "Bayin Foods have been selling our full product range on Amazon for the last year during which time our sales have grown exponentially thanks to John and Katrina's knowledge of the ins and outs of Amazon and their pure professionalism. We look forward to growing our business on other Amazon platforms around the world in the years ahead with the guidance of John and Katrina."
– Maria Lucia, Founder, Maria Lucia Bakes

Browse Our
Work Portfolio
To help grow brand awareness and increase sales on Amazon we provide
graphic Design, A+ Content and Amazon Storefronts
About Bayin
Here at Bayin we are all
about FOOD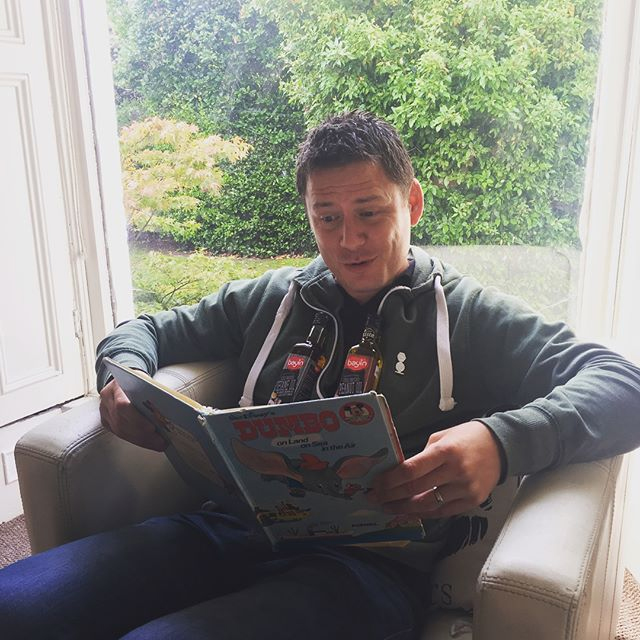 John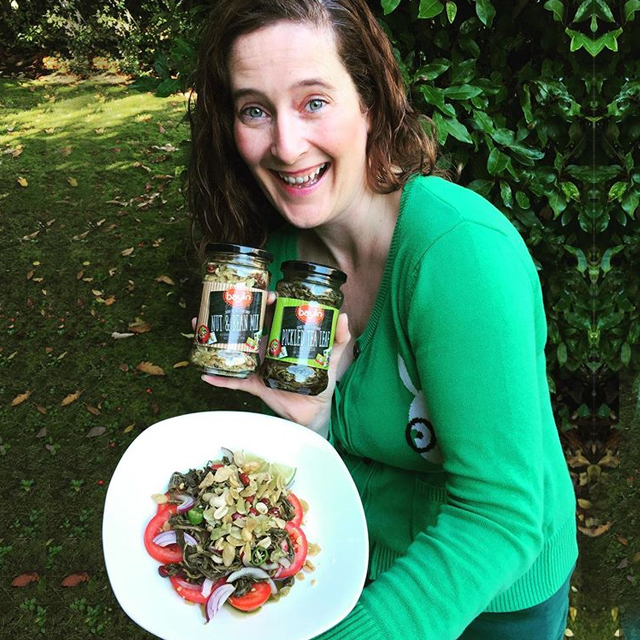 Katrina
As a previous food producer we realised, first hand, the benefits of selling our products on the Amazon platform. We wanted other Irish food producers to have the same experience as ourselves and reached out to some of the food entrepreneurs we had met along the way. Running a food company means you need to wear many different hats and we know that few would have the time to focus on Amazon. That's where Bayin's specialty in this area comes in. Not only do we manage the onboarding process to Amazon by creating your product listings including SEO, keyword research, graphic design for your images with a focus on the Amazon customer, logistics delivering your products, but we also take care of the continuous management of your listing and advertising/PPC on the Amazon platform.
By focusing on the grocery category on Amazon we have become specialists in this area. Our team has grown and now includes Amazon Consultant/SEO specialists, graphic designers and Amazon copywriters.
Bayin has helped many Irish food entrepreneurs grow their sales on Amazon and begin exporting their products off the island of Ireland.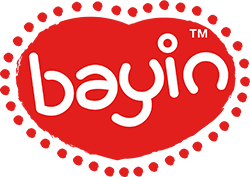 STILL NEED MORE PROOF?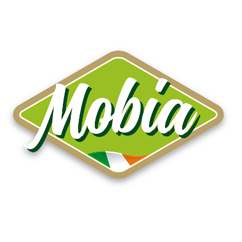 "I cant recommend John and Katrina enough we were live and selling within a few weeks of our first conversation totally stress free"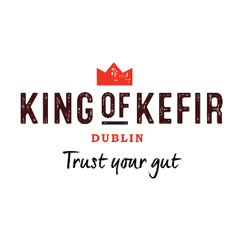 "The Bayin Food team have made getting on to Amazon a breeze. When you look into it there are many facets to getting stocked and they guide you through the process. We would highly recommend working with them"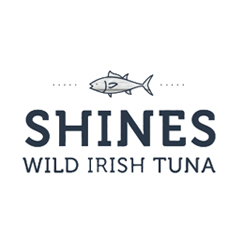 "Bayin Foods are very professional, co-operative and user friendly. Without their
expertise we would never have managed to achieve a presence on Amazon UK."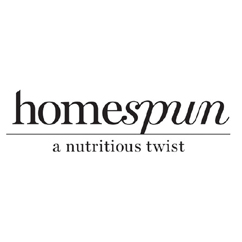 "Not only are John and Katrina / Bayin a pleasure to work with, they take a very collaborative and positive approach to building your brand on Amazon. I would recommend Bayin without hesitation"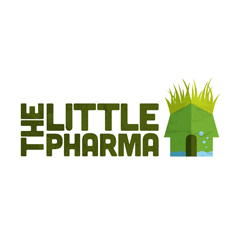 "Honestly, if it wasn't for Bayin foods looking after us so well, I don't think we would even have our products on Amazon. Not to mention increasing sales month on month…"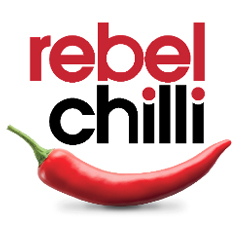 "Bayin Foods helped us get set up on Amazon very quickly and it meant we could start selling straight away. It was great to use their knowledge and very helpful as it could have been confusing on a new platform"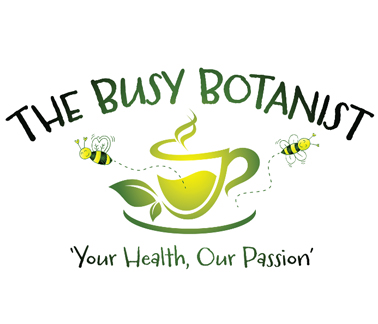 "We have been working with Bayin for approximately a year, and they have been exceptional to work with. They have made the entire process of getting our products listed and flying out the door with Amazon so straightforward and simple. They have been there whenever we have had any questions, and have been proactive in helping us to get the best out of our listings and experience. We can highly recommend them for their professionalism and also their approachability."
– Jo Arbon & Clair Kelly, Founders, The Busy Botanist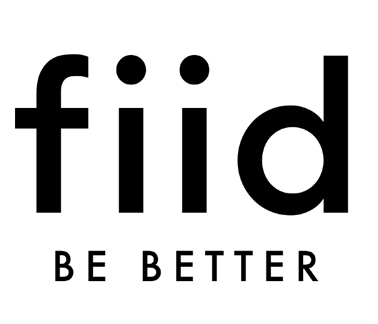 "Amazon is an intimidating beast, to the point that we had chosen to not play on the platform until we met with John and Katrina. Having someone look after the onboarding as well as the day to day managing of the listings took so much pain out of the process and made working with Amazon a seamless experience for us. In the last 3 months with Bayin managing the account we've seen 400% growth with Amazon so the numbers speak for themselves."
– Shane, Founder, Fiid
TODAY'S THE DAY, GET STARTED